Truck and Ladder Padding
---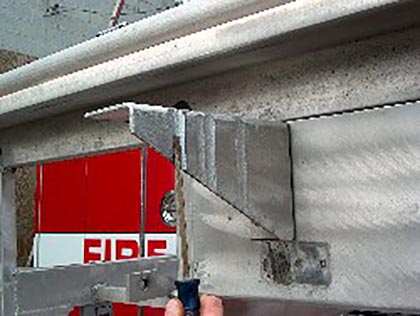 Even though your ladders are not used frequently, they are subject to the damaging effects of road vibration every time your truck is driven. Fire Service Safety Testing can install padding to protect your trucks and ladders from the damage caused by this road vibration.
33 Years Serving Fire Depts
Our president, Steve Speer, is a retired lieutenant from the Ridge Road Fire District, a past chief of the Hilton Fire Department and served as a member of the Board of Fire Commissioners for the Hilton-Parma Fire District for fifteen years.
Dedicated to Your Crew
We are a ladder safety and testing company with firefighting experience. To date, we have tested more than 65,000 ladders. At Fire Service Safety Testing, we can help make your crews safer and make it easier for your department or district.
Need a New Ladder or Parts?
We are dealers for Alco Lite®, Duo safety®, Little Giant® and more. We stock a wide range of parts.
Need Protection From Road Vibration?
We install truck mounting protection.
Need Fall Protection Equipment?
We offer a full line of fall protection products from Miller, Gemtor, Yates Gear.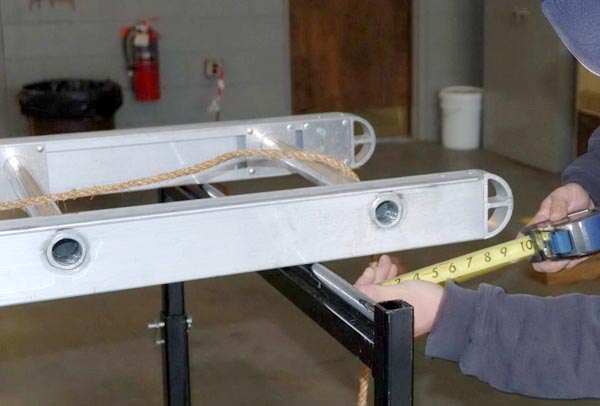 Be assured that we will be watching for these problems as we test your ladders. Due to the nature of this problem, however, we recommend you inspect your ladders between our annual tests.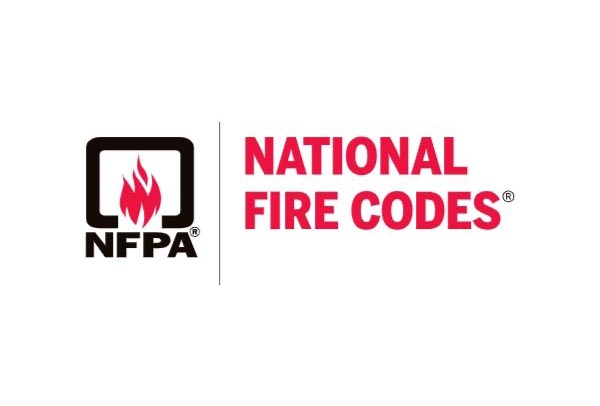 NFPA reference documents regarding ground ladder use, ground ladder mounting & storage, ground ladder inspection and maintenance, and ground ladder testing & servicing.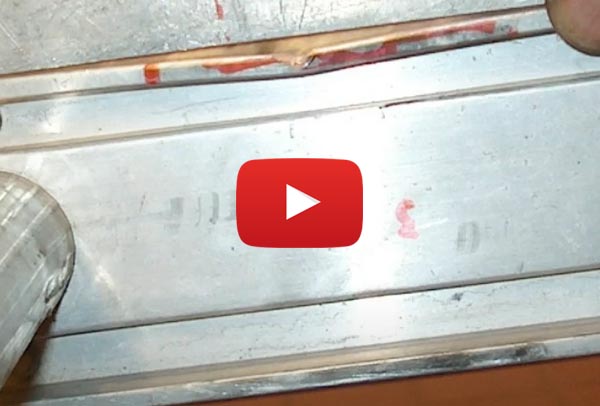 Steve Speer gives an informative presentation on the many ground ladder mounting methods and problems improper mounting/road vibration cause to both ladders and equipment.